E D M_info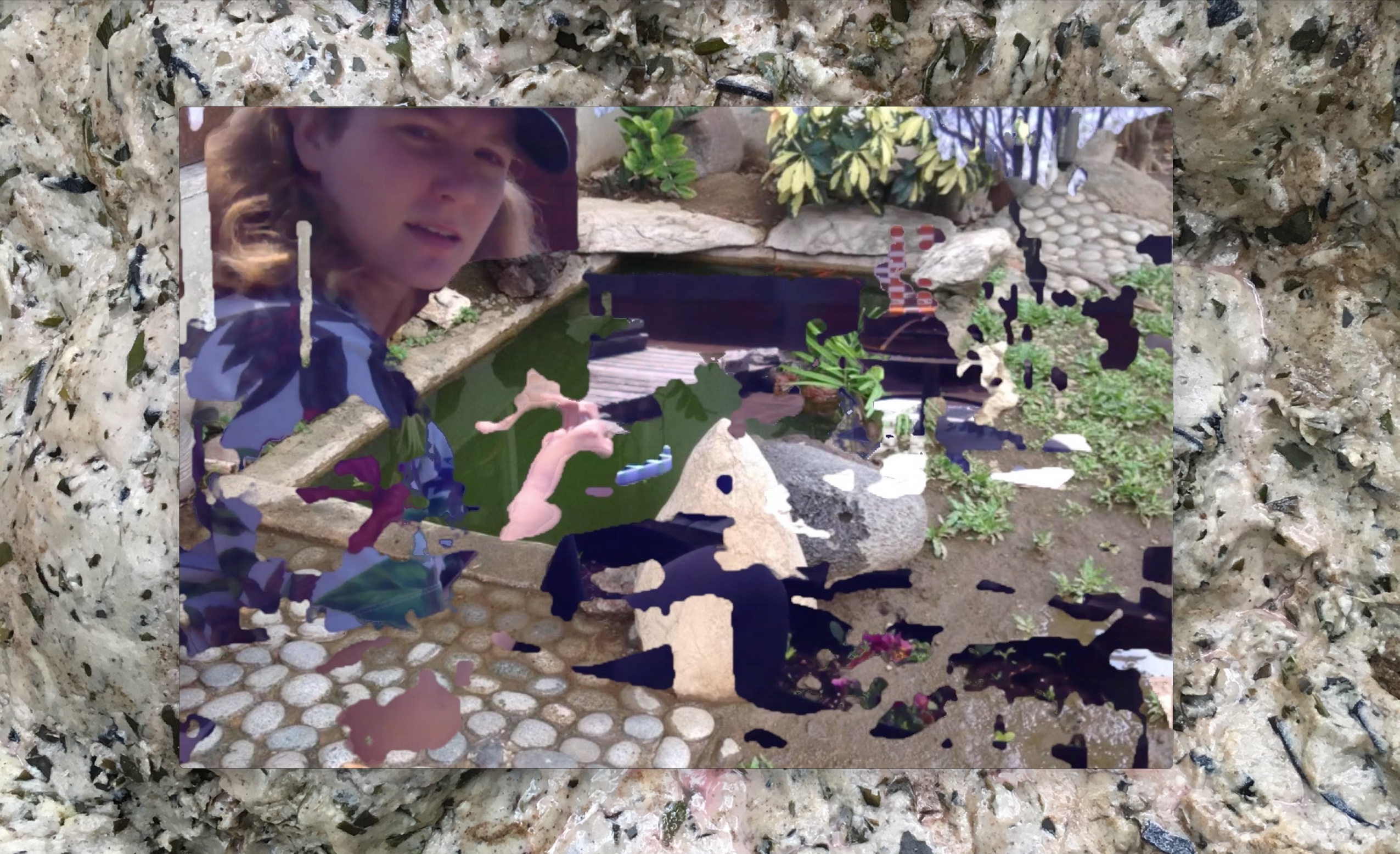 ELLA DAWN MCGEOUGH

Curriculum Vitae
elladawn(at)gmail.com
@e_____d_____m
moire.ca
@moire_moire_moire
My artistic practice pursues relays as assemblies of contact, communication, and influence. I work expansively across multiple media to explore myths, histories, and narrative devices that scaffold modes of relationality. The politics of collectivity and participation are critical. Recent collaborations include projects & conversations with artists Helen Cho, Patrick Cruz, Stefana Fratila, Jessica Groome, Faith La Rocque, Katie Lyle, Sarah Nasby, and Dustin Wilson; curators/writers John Goodwin, Jacqueline Mabey, Lillian O'Brien Davis, and Daniella Sanader; plus the ongoing artist publication Moire -- established with Liza Eurich and Colin Miner in 2012.
I was raised an hour outside the city recently-named Vancouver on the unceded territories of Coast Salish Peoples who have lived with this land for over 10,000 years, specifically the Kwantlen|q'ʷa:n̓ƛ'ən̓, Katzie|q̓ic̓əy̓, Semiahmoo|SEMYOME, and Tsawwassen| sc̓əwaθən məsteyəxʷ Nations. I grew up speaking these Nations' names, names adapted to designate colleges, malls, ferry terminals, without knowing what they meant or to whom they belonged.


I currently live in the area known as Toronto/Tkaronto on land cared for by the Anishinabek Nation, the Haudenosaunee Confederacy, and the Huron-Wendat.
By acknowledging Indigenous Relations, I recognize the violence that makes my presence as a settler of European descent on these lands possible, along with my responsibility to confront the enduring impacts of colonialism.