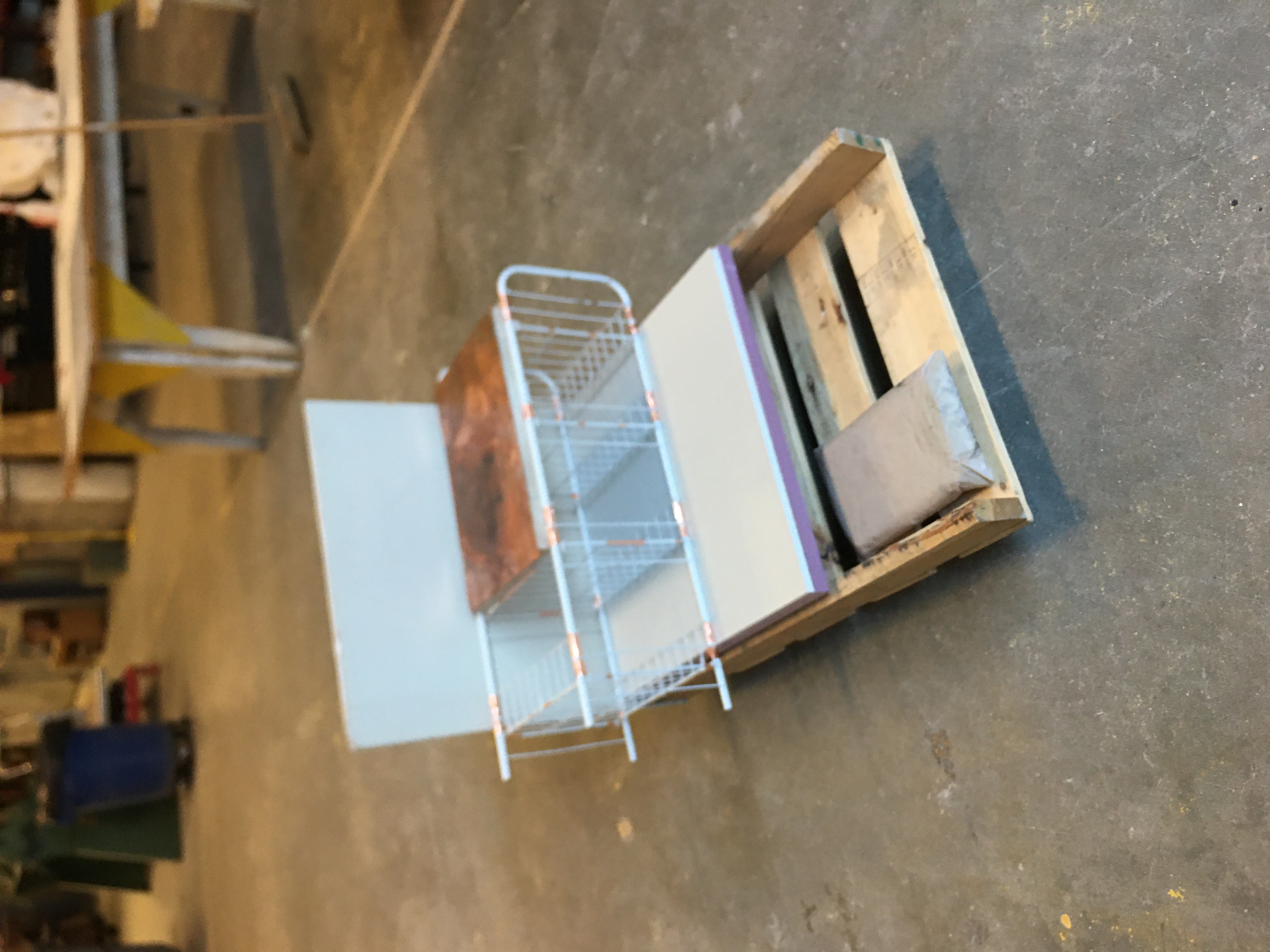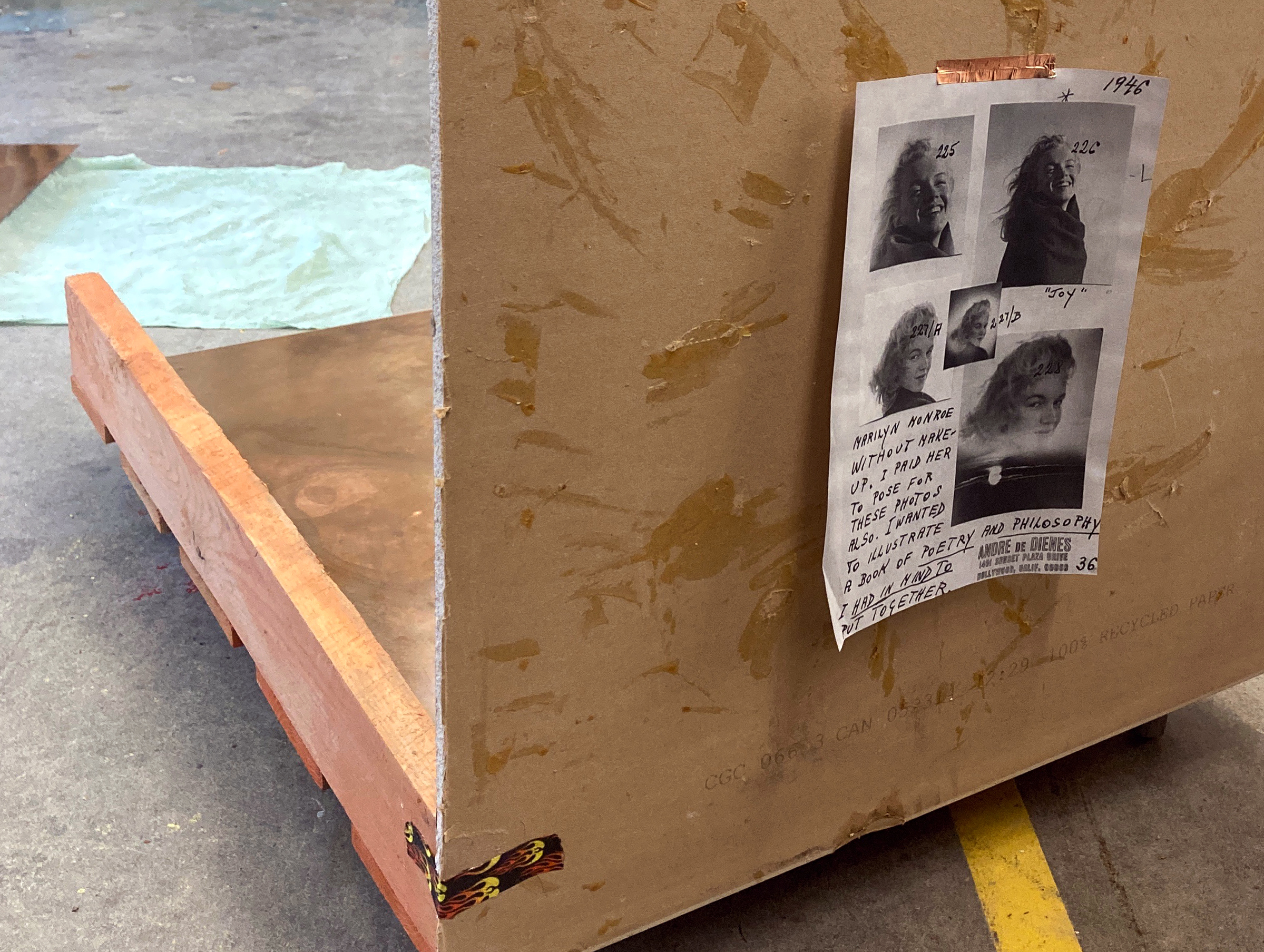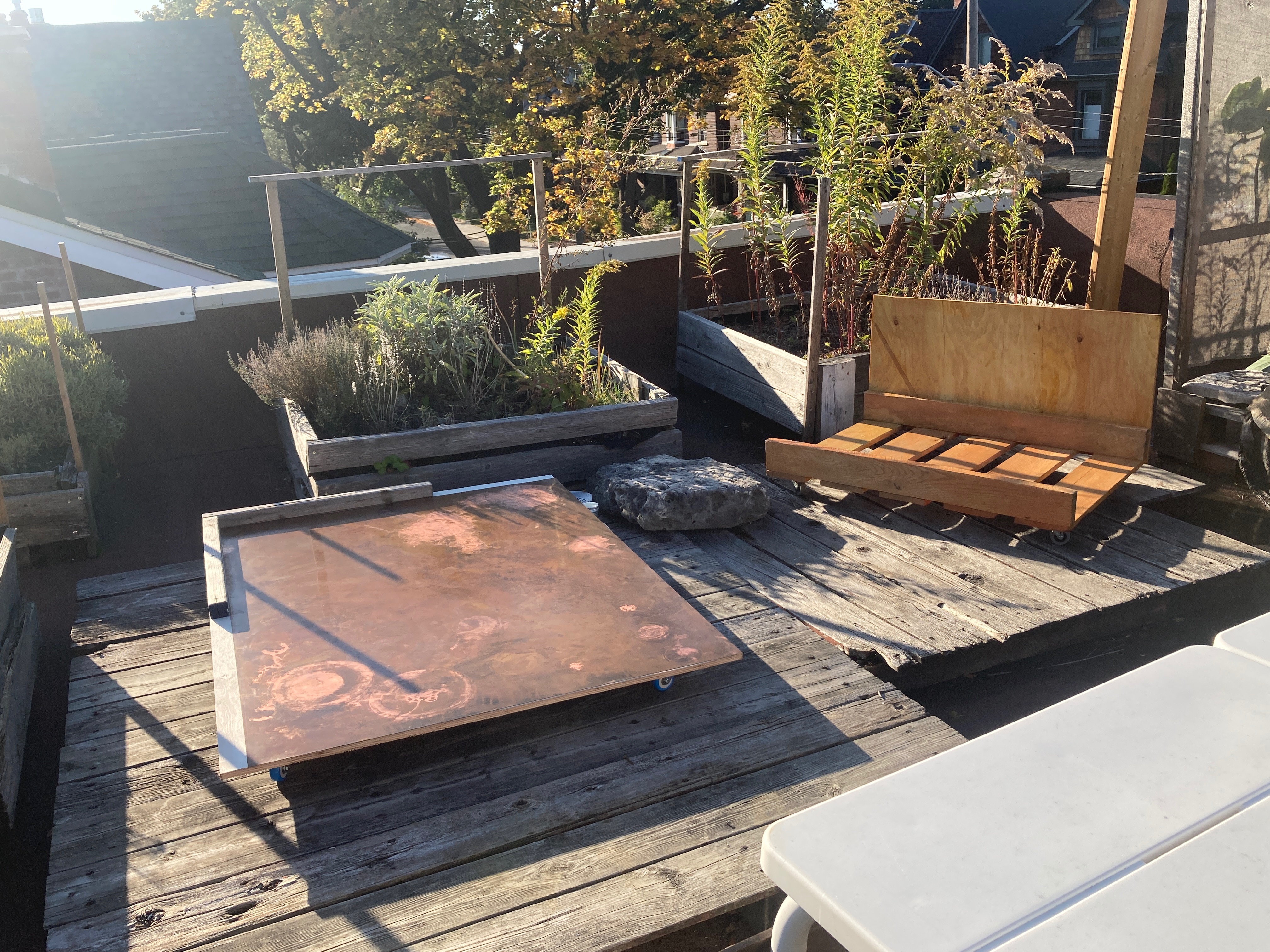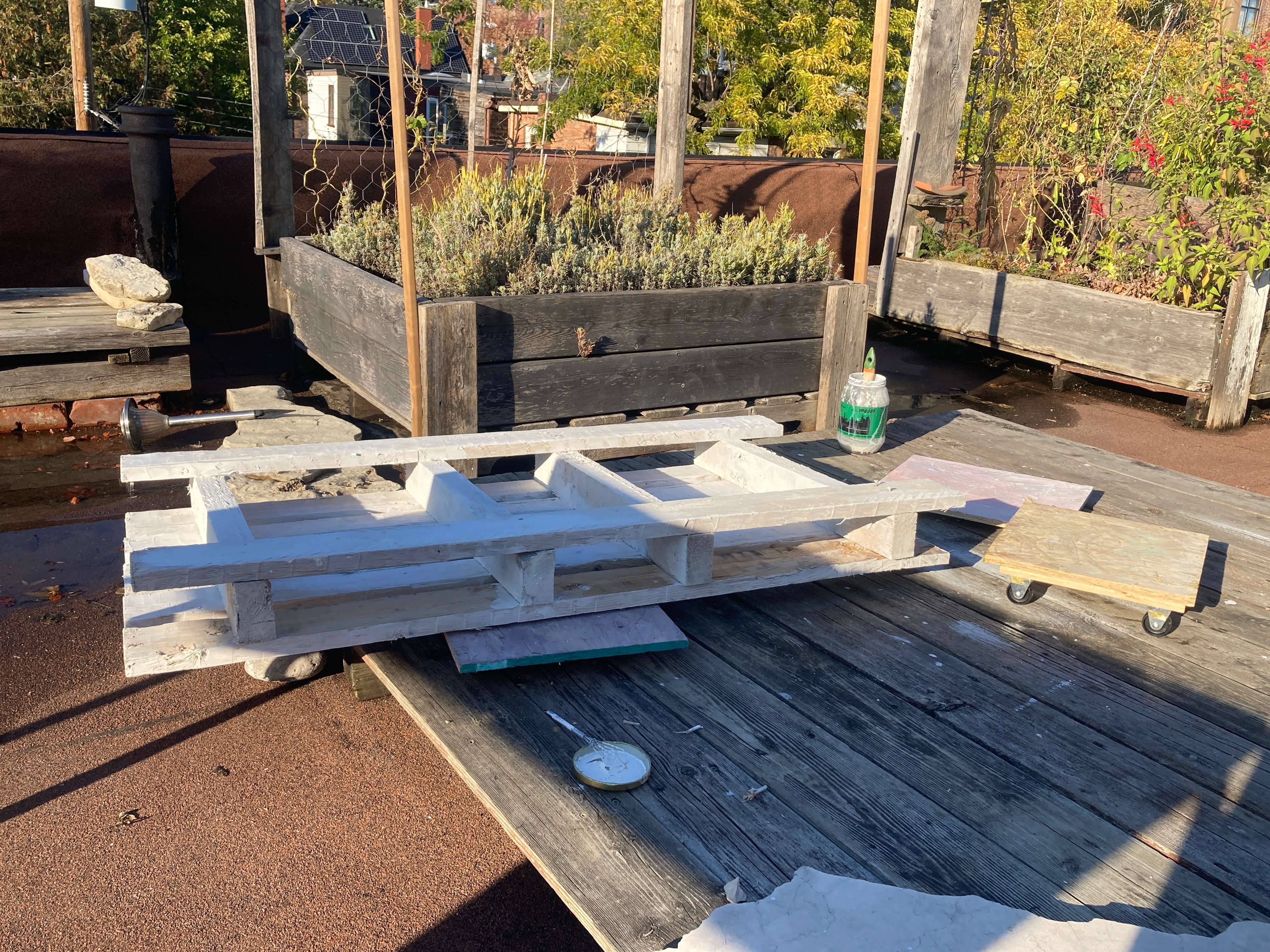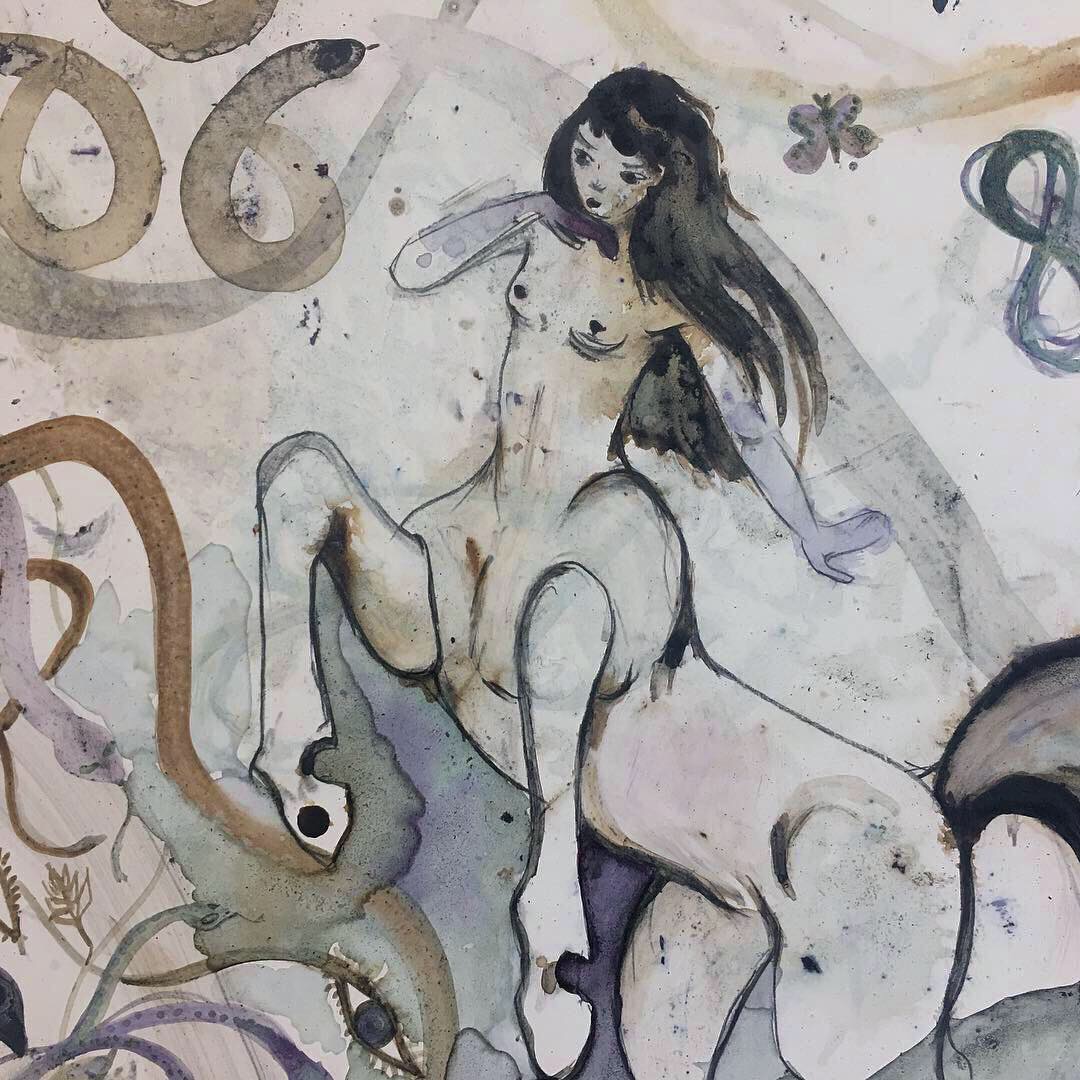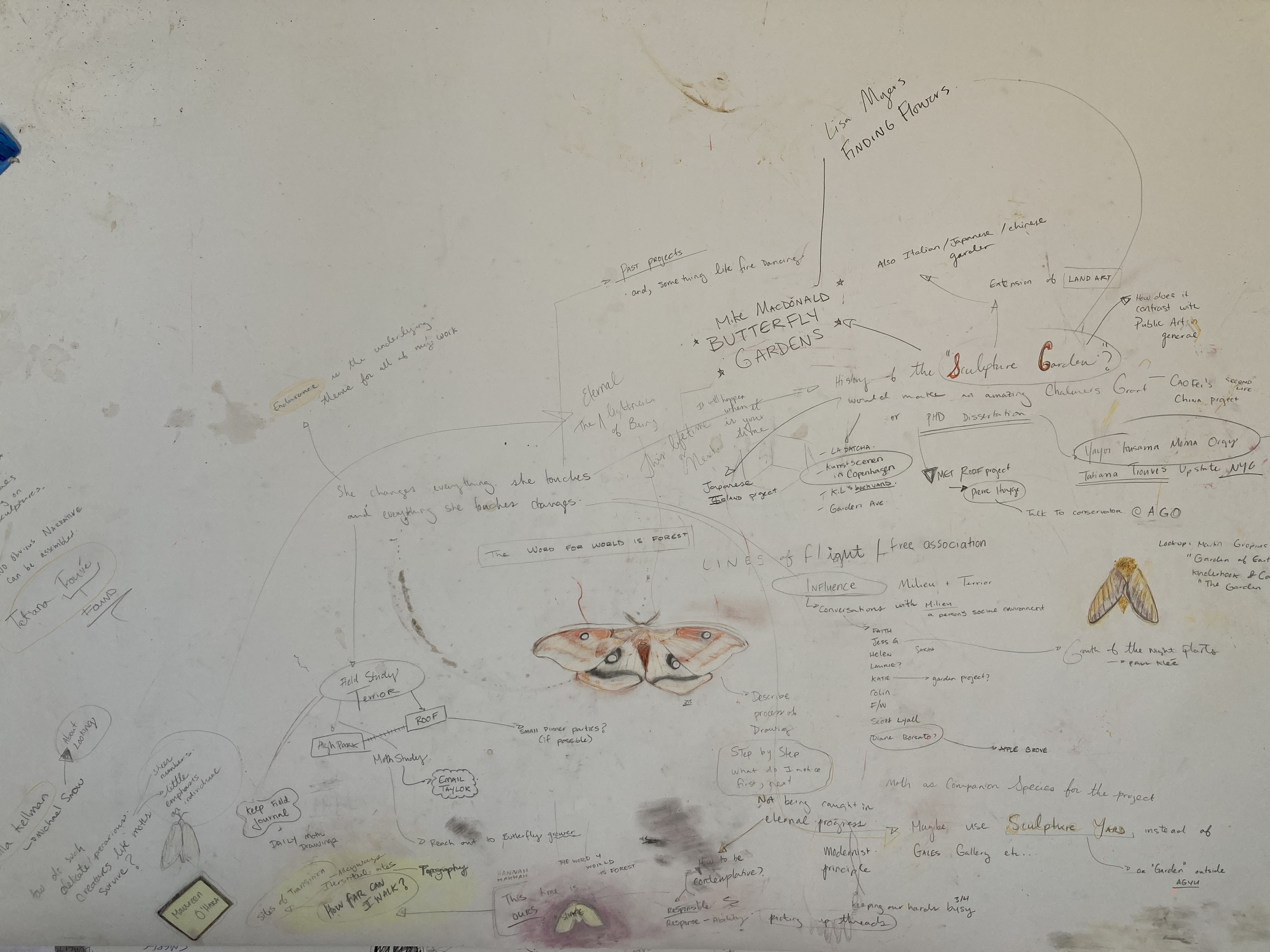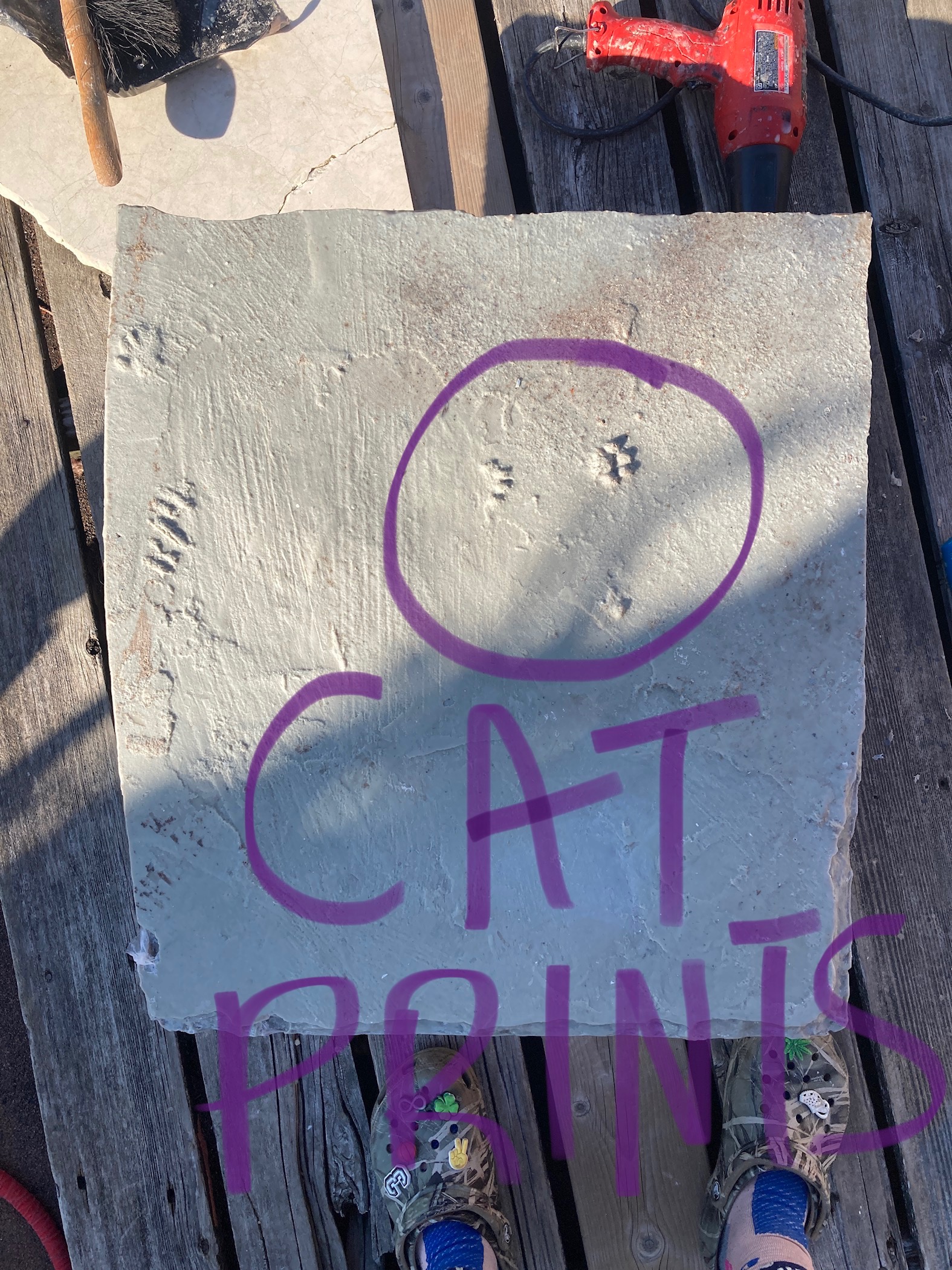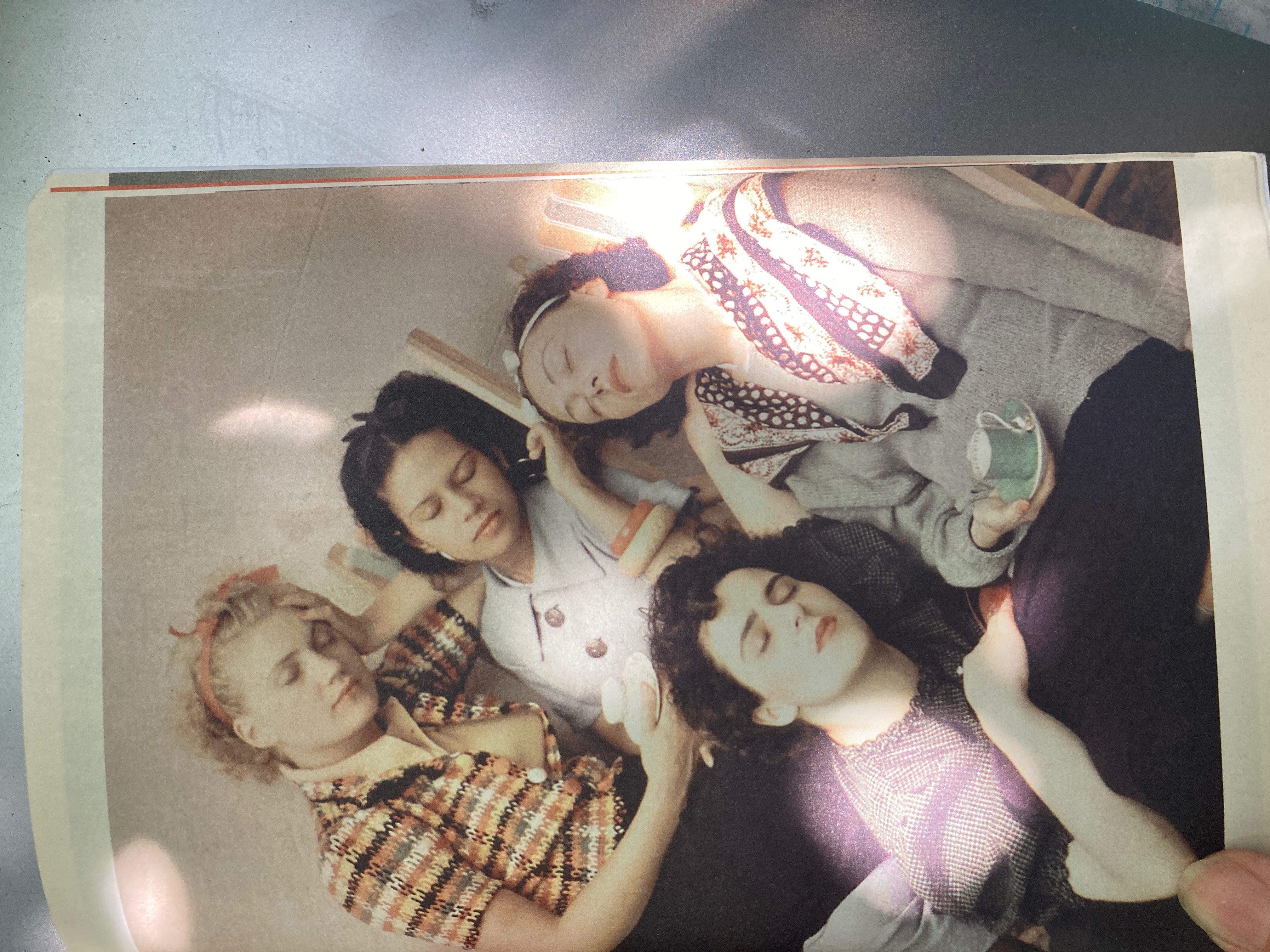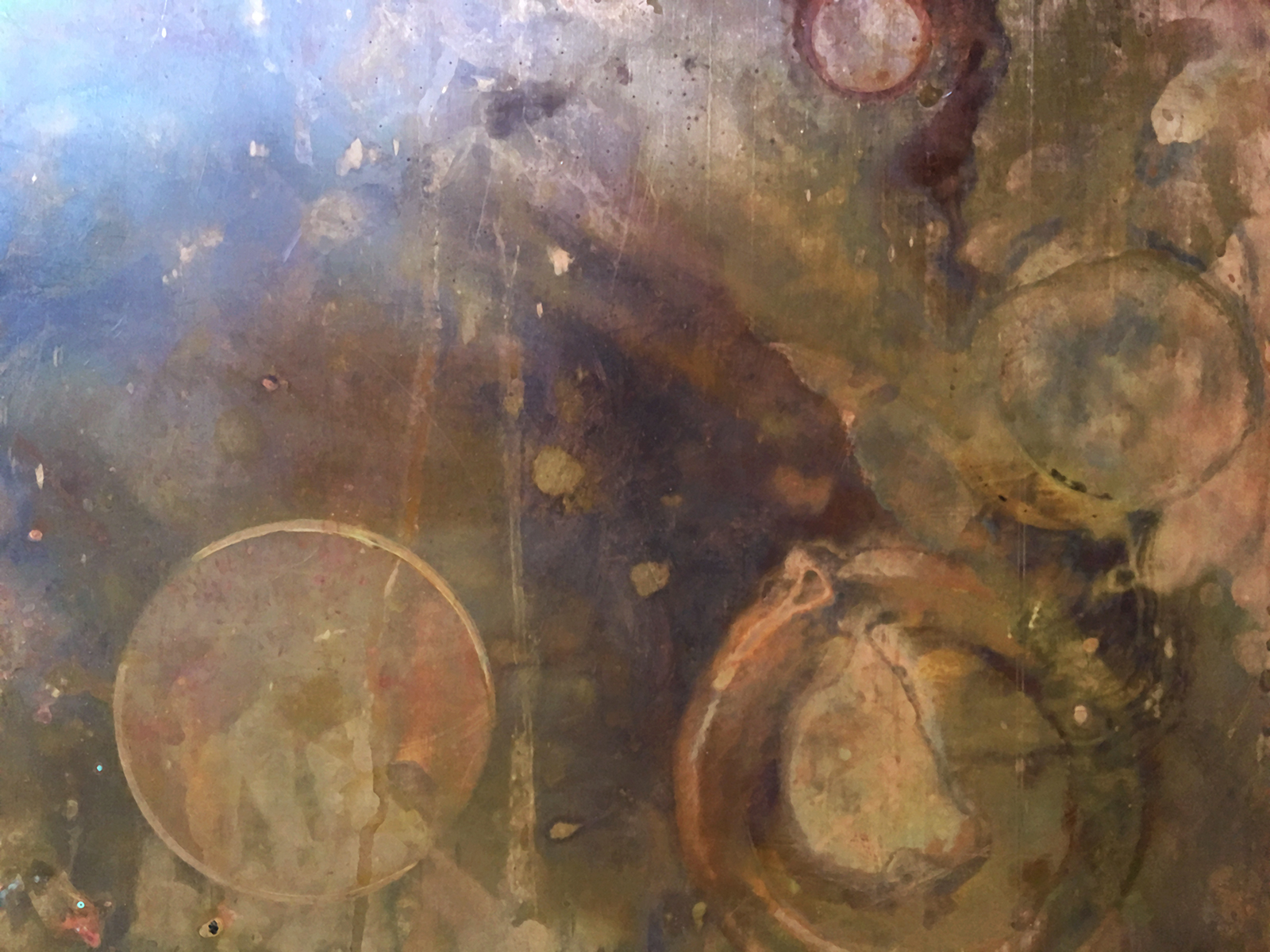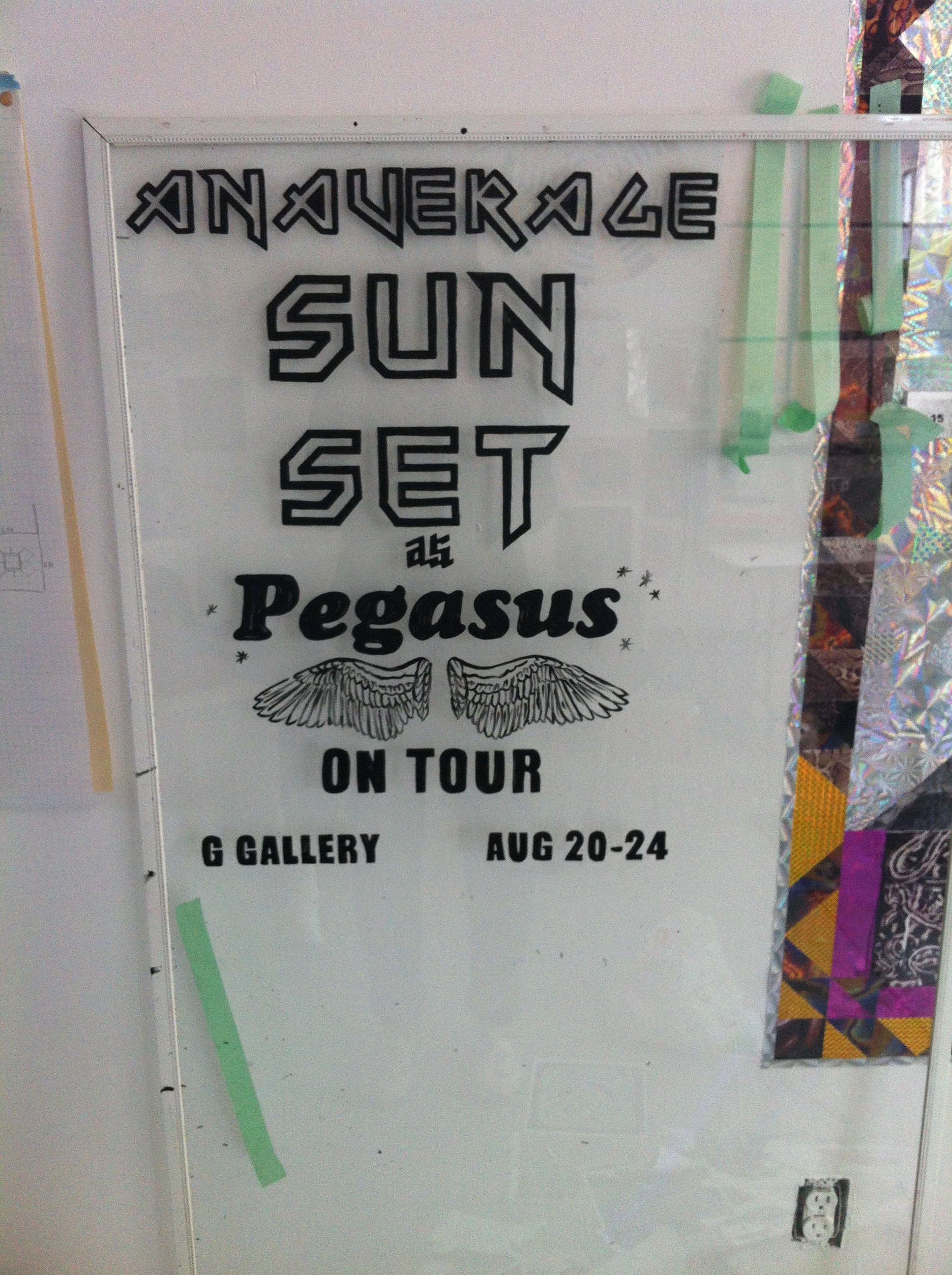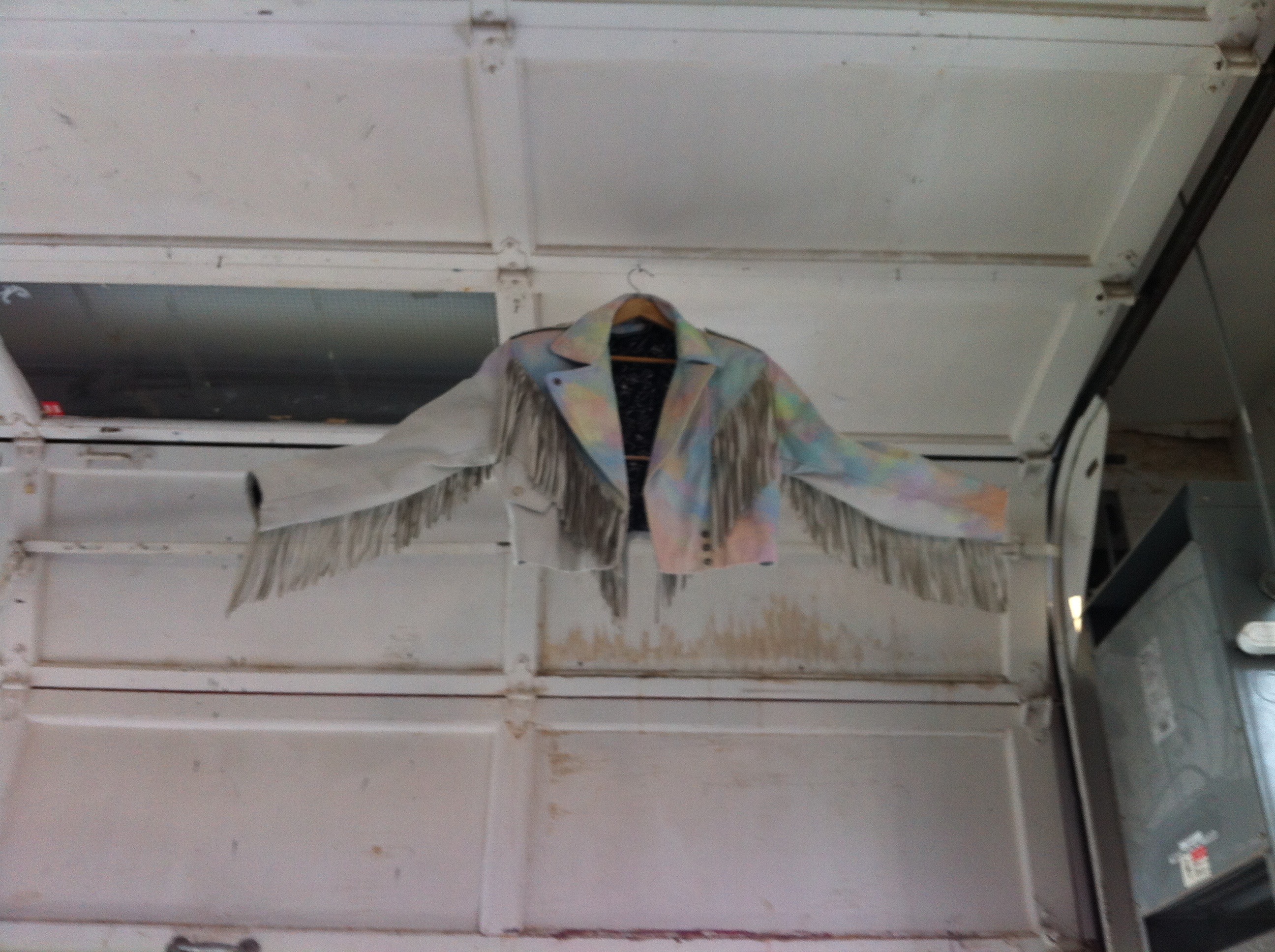 E D M_info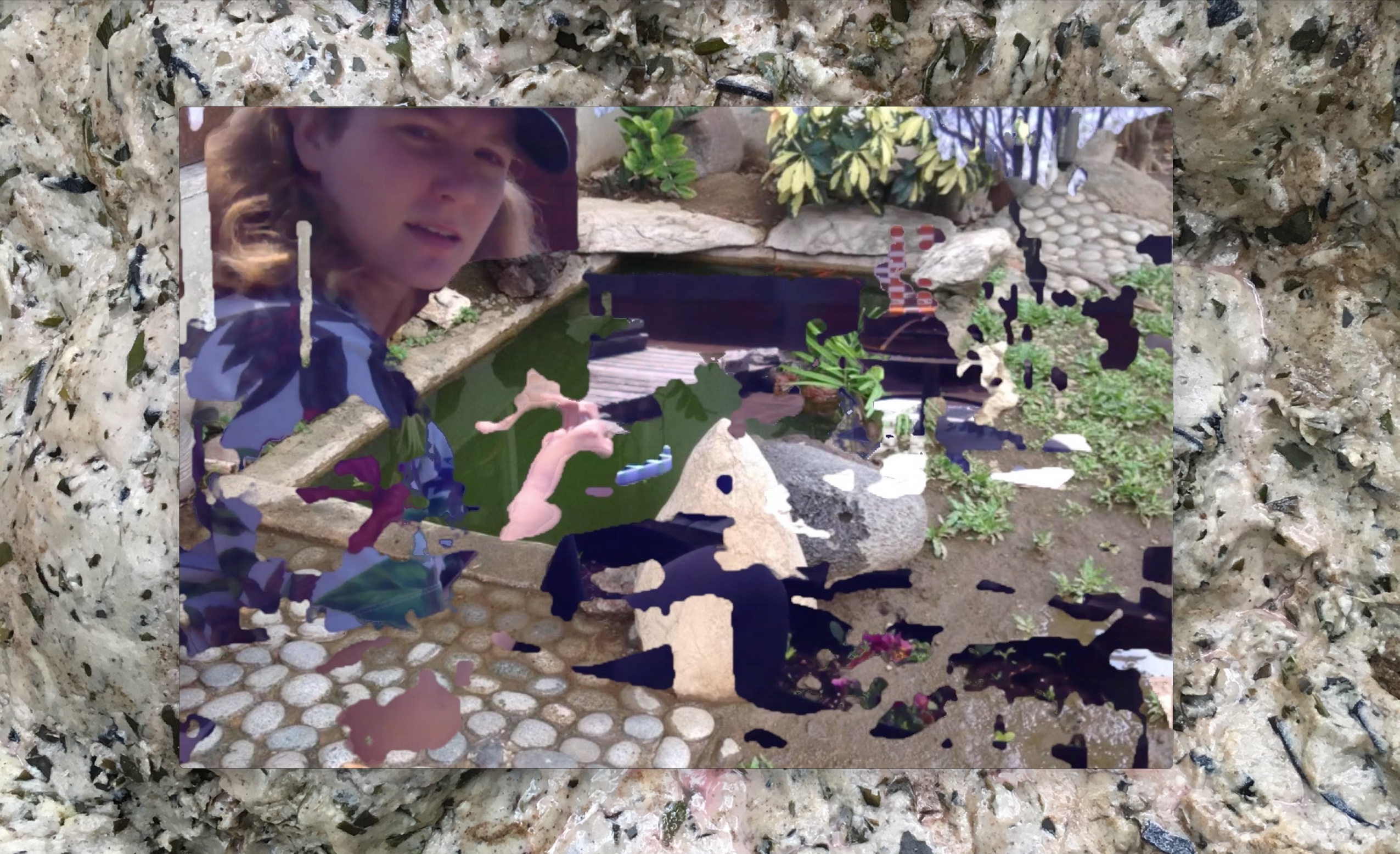 ELLA DAWN MCGEOUGH

Curriculum Vitae
elladawn(at)gmail.com
@e_____d_____m
moire.ca
@moire_moire_moire
My artistic practice pursues relays as assemblies of contact, communication, and influence. I work expansively across multiple media to explore myths, histories, and narrative devices that scaffold modes of relationality. The politics of collectivity and participation are critical. Recent collaborations include projects & conversations with artists Helen Cho, Patrick Cruz, Stefana Fratila, Jessica Groome, Faith La Rocque, Katie Lyle, Sarah Nasby, and Dustin Wilson; curators/writers John Goodwin, Jacqueline Mabey, Lillian O'Brien Davis, and Daniella Sanader; plus the ongoing artist publication Moire -- established with Liza Eurich and Colin Miner in 2012.
I was raised an hour outside the city recently-named Vancouver on the unceded territories of Coast Salish Peoples who have lived with this land for over 10,000 years, specifically the Kwantlen|q'ʷa:n̓ƛ'ən̓, Katzie|q̓ic̓əy̓, Semiahmoo|SEMYOME, and Tsawwassen| sc̓əwaθən məsteyəxʷ Nations. I grew up speaking these Nations' names, names adapted to designate colleges, malls, ferry terminals, without knowing what they meant or to whom they belonged.


I currently live in the area known as Toronto/Tkaronto on land cared for by the Anishinabek Nation, the Haudenosaunee Confederacy, and the Huron-Wendat.
By acknowledging Indigenous Relations, I recognize the violence that makes my presence as a settler of European descent on these lands possible, along with my responsibility to confront the enduring impacts of colonialism.
E D M_news
---
---
---

Greener than Grass, 2020
Susan Hobbs Gallery
w/ Katie Lyle, curated by Lillian O'Brien Davis

This two-person exhibition engages qualities of contact—between people, surfaces, and objects—to examine haptic intimacy and explore the causal relationship between artworks and the many structures that make contact with them (physically, intellectually, emotionally, institutionally, historically). Over two-years, Lillian curated the project through a series of collaborative conversations orbiting around desire and reverberations of touch in its various manifestations.

My sculptural works expand upon the ongoing "_~form_" series to include castings of my basement's uneven concrete floor (site~forms_foundation); a selection of throw pillows and blankets as markers of cessation (dream~forms_idle); and copper sheets that record impressions developed during transient gatherings of many entities (space~forms_currency). Each finds temporary support through various found materials.

A subsequent iteration of the collaboration entitled, Dancing with Tantalus will include work by Gabrielle L'Hirondelle Hill and be presented at School of Art Gallery, Winnipeg from January - March 2021.

Further Reading:
Stranger Within, Lillian's exhibition text.
FrameWork 11/20, a beautiful response by Simon Fuh.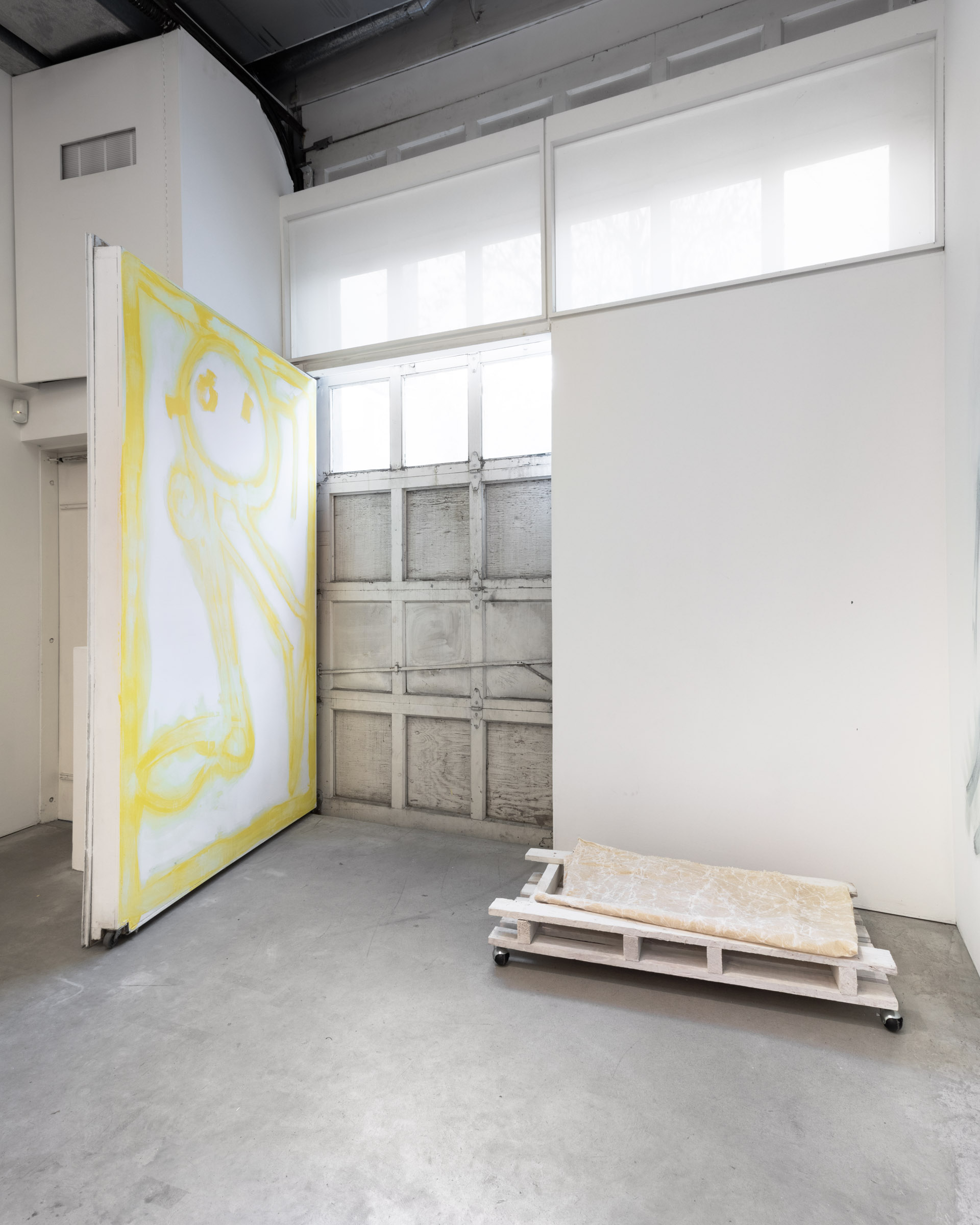 Memorial for the present is the future of the past (3 pools), 2019

NEXT|WAVE - Varley Art Gallery, Markham -- curated by Charlotte Gagnier